At Aviyá Telemed, we believe that everyone deserves access to quality and affordable healthcare, regardless of zip code, financial situation, or the ability to get to the doctor's office.
Our focus and mission is to bridge the health care disparities that plague certain communities by providing virtual health care services that are affordable, diverse and inclusive.
‍
You shouldn't have to forgo paying your rent or mortgage when you need healthcare. With Aviyá Telemed, you can get the convenient care you need without breaking the bank.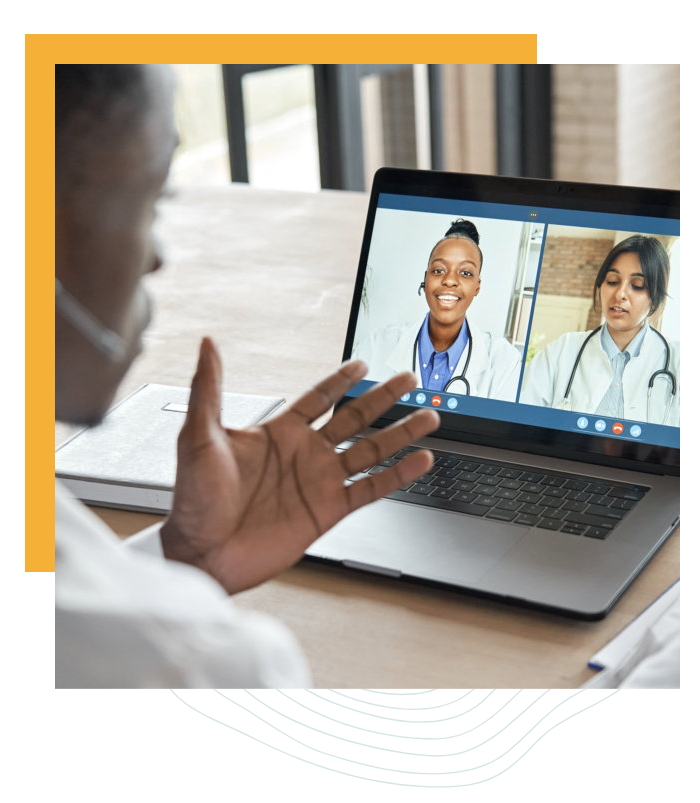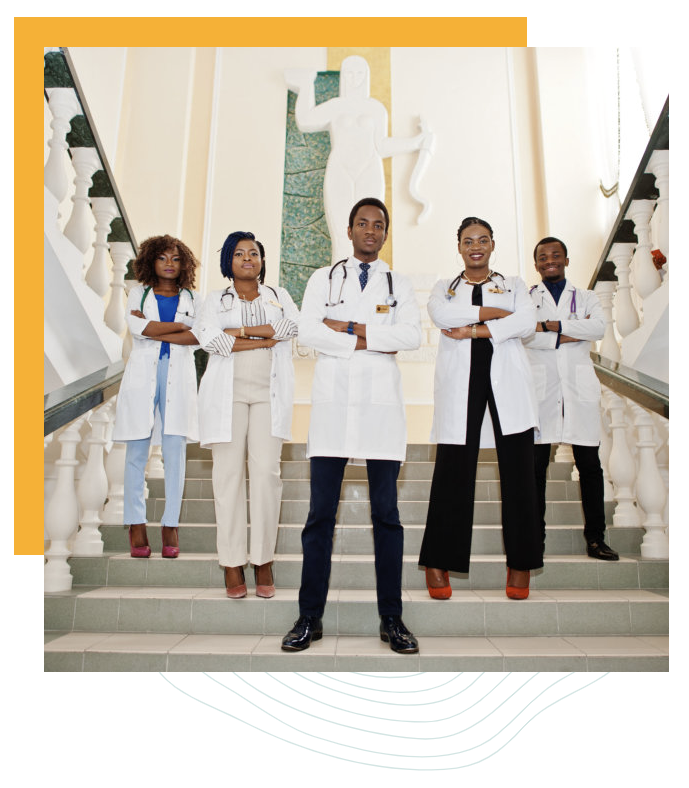 Aviyá Telemed saw first hand how underserved communities were being neglected when attempting to access quality healthcare in their area. Aviyá Telemed was born out of the desire to make a difference in those communities. 

Since that day, we've been working hard to provide quality and affordable healthcare services to those who need it most. We believe everyone deserves access to quality medical care, and we're on a mission to provide that access.

If you share our vision of accessible, affordable healthcare for all, then join us today in the fight for better health for everyone. Together, we can make a difference.
The healthcare landscape is changing. As telehealth becomes more prevalent in our society, it's now easier than ever to get the care you need without leaving your home.
Many people also have a hard time getting into a regular doctor's office. For example, people with disabilities or chronic illnesses have a hard time leaving the house and for those in rural communities, the nearest doctor is often hours away.
Digital healthcare breaks down those barriers and makes it possible for more people to get the care they need, regardless of the circumstances.
At Aviyá Telemed, we're focused on making digital healthcare more accessible. We believe that our mission is a crucial part of ensuring that everyone has access to quality and affordable healthcare.
Diversity and Trust Is Our Priority
When it comes to healthcare, we know that one size does not fit all. That's why we're committed to diversity and inclusion in everything we do.
We believe that healthcare should acknowledge cultural differences and responsive to the needs of everyone, regardless of their background or identity. Trust is essential when it comes to healthcare, and we're committed to building trust with the communities we serve.
If you're looking for a healthcare provider that prioritizes diversity, inclusion, and trust, look no further than Aviyá Telemed. We're on a mission to provide quality healthcare to everyone, and we won't stop until that mission is accomplished.